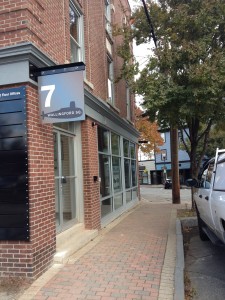 Welcome to Gibbons Stevens Law Office, a law firm in Kittery, Maine.
The attorneys of Gibbons Stevens Law Office offer high-quality personalized representation for your legal needs.  Much of their practice is focused on assisting parents in securing a free and appropriate public education for their disabled (differently-abled) children.  Their advocacy includes representing clients in administrative hearings with the Department of Education and Department of Health and Human Services and civil actions in United States District Court.  The can also assist you with disability claims for adults as well as probate matters, including guardianships, estates, wills and trusts
Attorney Mary Gibbons Stevens (admitted to practice law in Maine and Massachusetts) and Attorney Amy Phalon (admitted in Maine) are committed to providing the highest level of professional representation.  They offer a practical approach to legal issues, with personalized and dedicated service to each client.  Special education advocates, Amy Catling and Tiffanie Capone, provide expert guidance to parents navigating the IEP process.  Building a trusting relationship with each client is the cornerstone of the practice.
Please read through this website to learn more about the attorneys and the legal services they can provide.